A vehicle repair service with a difference
We specialise in the repair of scratches, dents, scuffs,  paint chips, Paintless Dent Removal and Alloy Wheel Re-furnishment
Call us to book in for help and advice
We have the latest laser equipment to adjust your vehicles wheel and suspension alignment to minimize extensive and unnecessary tire wear, increase Handling and save fuel 
We can provide full re-gassing and cleansing services on site at competitive prices, including full recharge to improve performance, cleaning and a service to prevent smells and odours and a professional leak investigation and fault diagnosis
Alloy Wheel Refurbishment
We can repair them back to new condition when compared to the cost of replacement,
We can offer a range of wheel refurbishment options getting your wheels back to showroom Condition in no time
We specialize in repair of any scratches, dents, scuffs and paint chips. Offering a low cost and fast service.  we can offer Paintless Dent Removal which is a low cost repair for minor damages.
We can also offer Plastic Welding to repair damage to most plastic parts saving hundreds of pounds on replacement.  A technique used extensively in the construction of modern vehicles
Your insurance company might be able to replace your windscreen, many small chips can be invisibly repaired at a fraction of the cost. we can help you with this while we have your vehicle in with ourselves
Auto Body Care's experienced glass fitters will always be happy to advice what we can do to assist you.
Although your vehicle will be washed and hoovered when we repair it, it will not have the benefit of a inside out Valet, which can bring your vehicle back to a near showroom condition.
We wash and remove all that grime, polish the paint, fully clean the interior, which can be done while we have your vehicle 
 We can help choose and fit a range of different parking sensors to the front and rear of any vehicle which will engages as soon you put the car into reverse. 
 We Can colour code them to any vehicle making them look more Factory fitted than aftermarket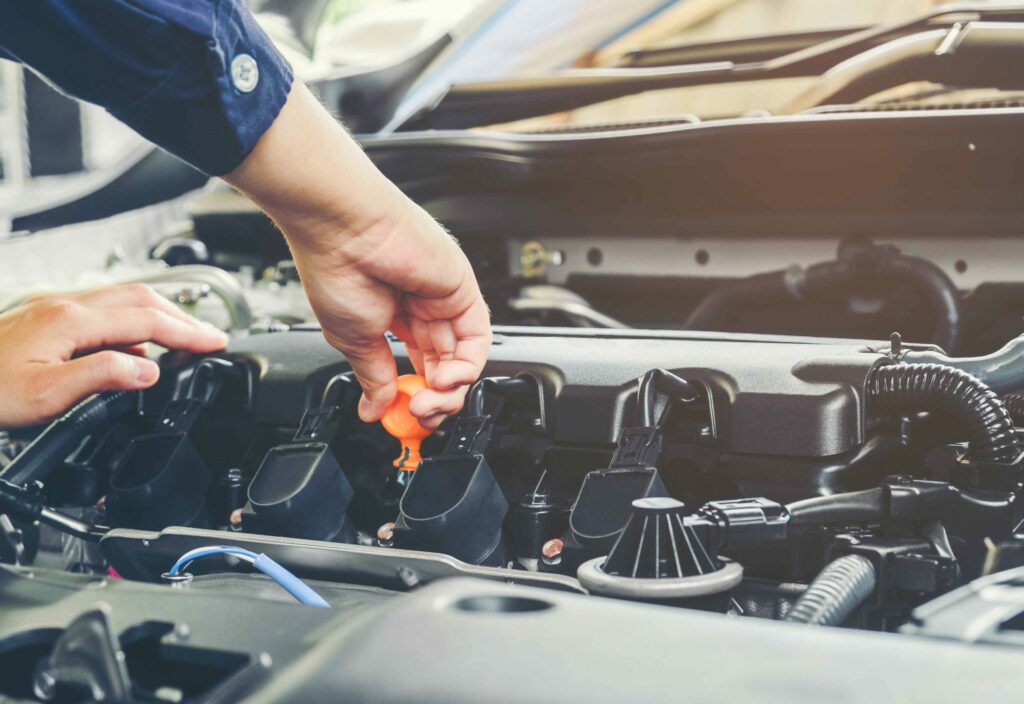 We offer All Manufacturers camera and automatic baking systems after any accident or any software calibration needed.
we always quote the best price